Are you interested in bettering your school?  How about the world around you?
Then apply right now to begin the process of starting a because I said I would Chapter in your High School! Its quick and easy to do!
Here is what you need to think about:
Important: You will need to make sure your principal is on board!
●        Find two committed Teacher Advisors.
●        Agree to host a school-wide assembly.   
●        Understand that Chapter meetups are open to all students.
●        Know that Student Leaders attend a day long in-person training.
Here is what we expect from every Chapter:
●       That you host nine (9) one-hour Chapter meetups monthly after school
●       Complete four (4) Volunteer Projects in your school or in your community
●       A student leadership team is selected with five (5) student leadership positions filled. See more on each position by clicking HERE. 
●       Lead an annual fundraiser
●      That you recruit and maintain thirty (30) members 
The because I said I would Chapter program teaches students the importance of a promise. It helps them develop good habits that will improve our world. Start making a difference in your community, start a Chapter today!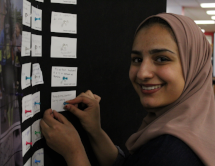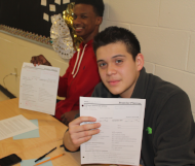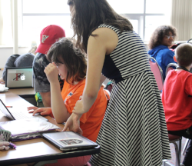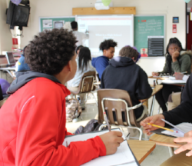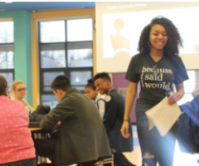 Please note that all fields are required.