Come join us for our April Chapter Meetup!
What will the Meetup include?
-LEARNING TOPIC: Life Simplification
In today's culture, we are always being told to: Buy more. Do more. Want more. We buy these items and schedule these commitments, but rarely stop and think- Is this truly what we want to spend our time on? When you simplify your life, you able to focus on your goals and the things that are most meaningful to you. Whether it means decluttering your closet, giving up a bad habit, or reevaluating your calendar, life simplification can make a big difference in reaching your goals. Join us for the April Meetup to learn how to simplify your life!
-PERSONAL DEVELOPMENT: Come to the Meetup to work on your personal commitments. Share your promise with your small table of five and get feedback in a supportive environment.
-UNIFIED PROMISE: Book Fairies (April 9th)
-SNACKS & BEVERAGES: As always, we will be providing snacks and drinks.
---
Location: Our monthly Meetup will be at Rockville Centre Recreation Center.
111 N Oceanside Rd, Rockville Centre, New York 11570
Chapters are a volunteer-driven community effort that need committed people like you. Together, members in the Chapter identify and assess needs in their community and design impactful promises to meet those needs. It can be something as simple as committing to a certain number of hours cleaning up a neighborhood park, to volunteering to help a local nonprofit's ongoing efforts, to larger projects like establishing a mentor/tutor program to support children/students in need or establishing a self-sustaining program to help fund a homeless shelter.
For the latest information on the Long Island Chapter, please visit http://longisland.becauseisaidiwould.com/
Because I said I would is a 501c3 non-profit. Our mission is to strengthen humanity's will. Because I said I would encourages and supports making and keeping promises to end suffering, establish peace and build happiness. We created the Promise Card to help hold people accountable to their commitments. Please join us as we change Long Island and the world for the better!
Please feel free to post your questions to the Long Island Chapter FB page! Attendees to Chapter meetings must be 18 years or older.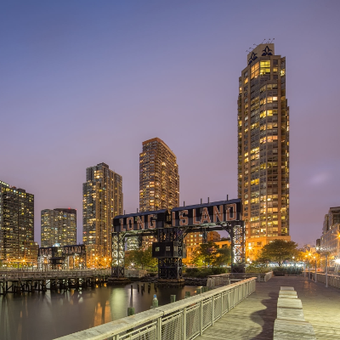 Rockville Centre Recreation Center. 111 N Oceanside Rd, Rockville Centre, New York 11570